Access the ORIPAN website dedicated to solutions for the bakery industry and discover the MES software and hardware systems dedicated to the management of production processes.
Access the ORIPAN website dedicated to quality assurance solutions for the bakery industry.
Access the ORIPAN website dedicated to distribution systems for fresh bread and pastry, specific for the italian market.

Oripan, technologies and knowledge at the service of the food industry.
Designs and products for batch production.
Oripan, thanks to its 30 years of experience, is a leader in the development of complete MES solutions for food industry processes. The company is currently able to design and implement integrated hardware-software systems based on the specific conditions of the individual customer and the production environment of the market in which the customer operates.
Quality Assurance, Energy Manager, Vision Tech, A.I. e Blockchain.
Integrated systems in the OFS MES.
New frontiers for a total control of production in line with current technological changes.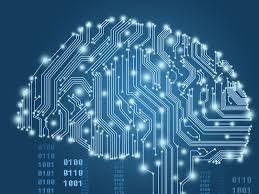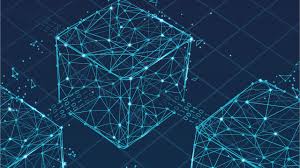 The right mix of automation and IT makes the difference.
An established expert who guarantees you reliability, close cooperation, and personalized service, while at the same time being part of an extensive network of partners.

Microsoft Partner Network are Microsoft-certified companies that can offer the highest level of technical and practical expertise for business technology solutions.